Our Valued Clients

Over 300 Satisfied clients
Meeting up to our client need is our top priority. We value our clients at every stage, and look forward to a long-term relation, following are the organizations we have proudly worked for.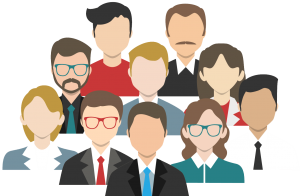 Trusted Client Through
Satisfaction Guaranteed
We provide quality service that meet up to the clients requirement. We are happy when our clients are happy.
Loyalty Intact
We strive beyond our line of duty in order to gain client's loyalty, that builds trust on our service.
Support
Providing essential support at every level and assisting you carry hard tasks with ease.
Goodwill
So far we have build a goodwill with every organization we have worked for and hoping to keep it up to standards.